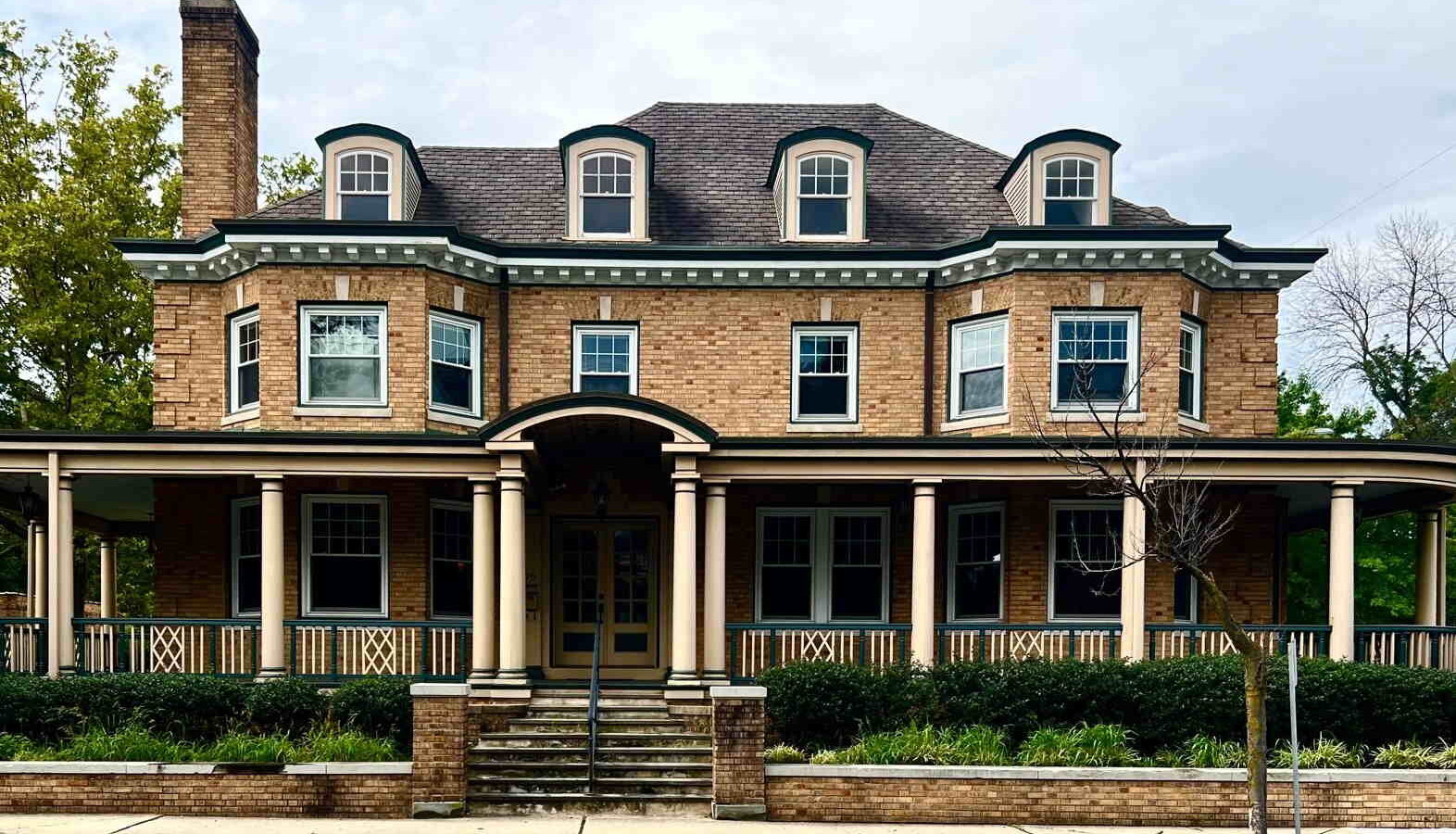 70 West Main
Wood Furniture Store in NJ
Outdoor and Indoor Furniture
Discover perfect furniture for your home or office!
70 West Main offers new, handcrafted items that are of exceptional quality. We also have reclaimed and repurposed furniture, as well as architectural salvage items.
 Visit are showroom for in store prices. 
.
856-851-2612 Please call showroom for delivery fees.
About Our Store
We make furniture like they used to! Every piece of furniture we offer is made of solid wood. There is not one piece that has plastic, or veneer and there is no assembly required!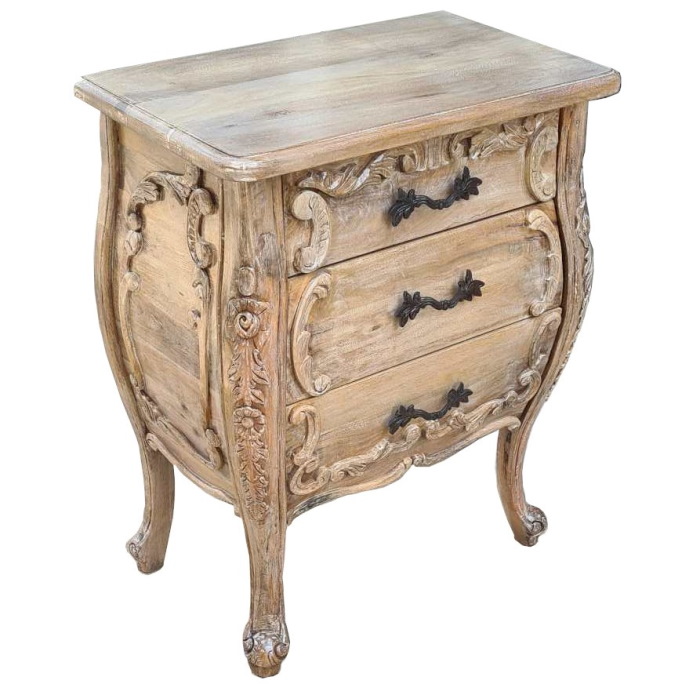 Happy Customers
"70 West Main has incredible, unique pieces you won't find anywhere else. The quality and craftsmanship are remarkable. Not only are the pieces amazing, the prices are right."
– Jessica G
"When I walked into 70 West Main, I was so impressed with the decor, the furniture, and the professionalism of the staff!"
– Penns Grove Mayor Thomas
"I am so excited to have a Furniture Store open in Pennsgrove. I have purchased several pieces and I absolutely love them. Quality Furniture at Affordable Prices."
– Colleen P